Kurono Tokyo Aoyama Salon
Mon-Sat: 11.00am to 7.00pm
Closed on Sun & public holidays

2-10-22 Kita-Aoyama, Minato, Tokyo 107-0061
Direction: Gaienmae Station (Tokyo Metro: Ginza Line)
4 minute-walk from Exit 3
TEL : 03-6823-8358
Follow us for updates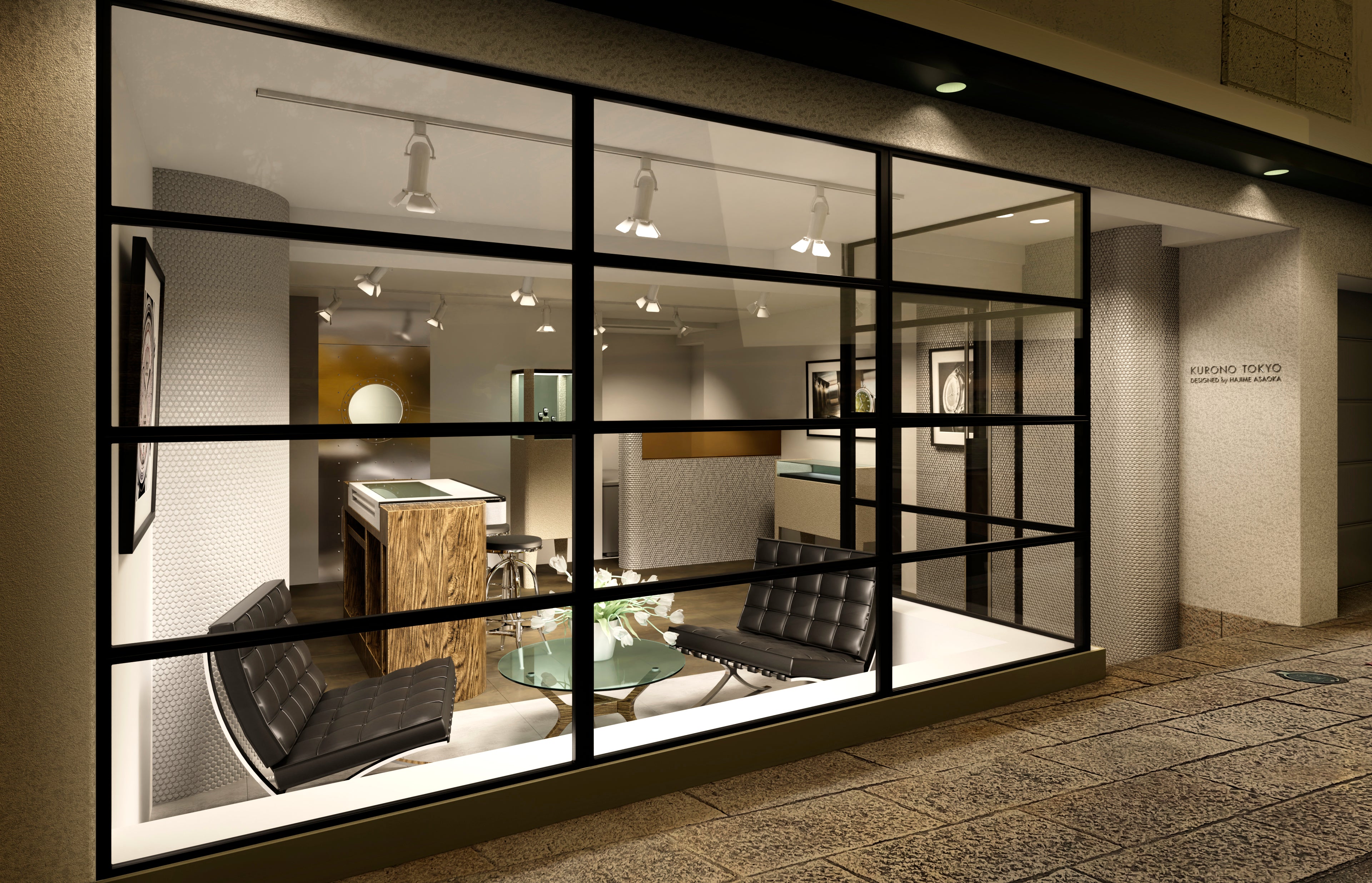 KURONO TOKYO AOYAMA SALON
Introducing the new Kurono Tokyo Aoyama Salon - a physical hub that hopes to welcome fans and friends of the brand who visit Tokyo. Just like the watches, the new Aoyama salon is personally designed by Hajime Asaoka. It is our hope that you will enjoy your visit to the salon, and in experiencing Kurono Tokyo watches.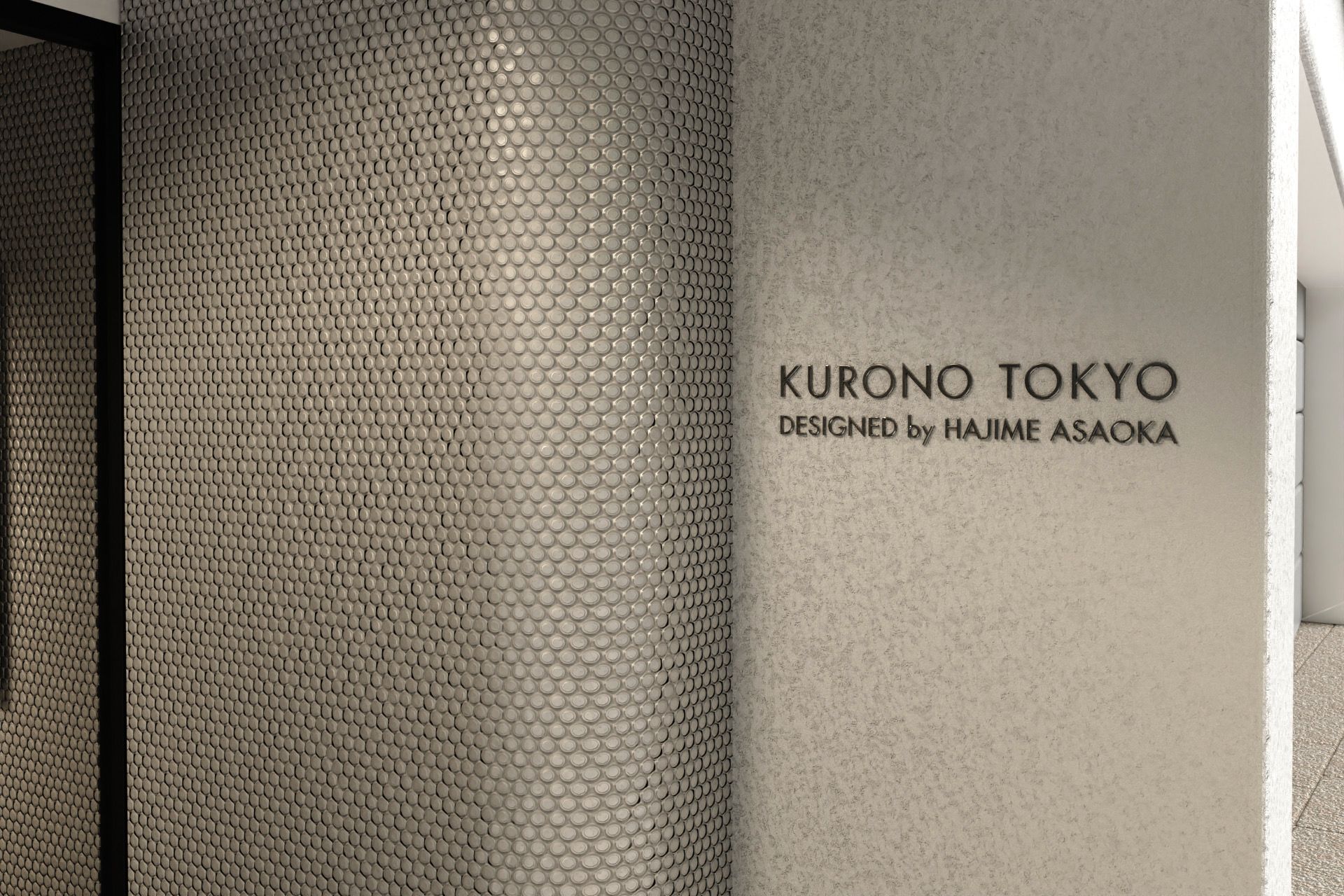 [Advisory on watches for sale at the Aoyama Salon]
The primary purpose of the Kurono Tokyo Aoyama Salon is to serve as a gathering place for fans and friends of the brand who visit Tokyo, and not so much as a point-of-sale of Kurono watches. This is because due to our size, it is not possible to ramp up production sufficiently to meet the needs of physical boutique sales. Most, if not all, launches will still be conducted on www.kuronotokyo.com. We deeply apologize for this inconvenience.
Kurono Tokyo Aoyama Salon
2-10-22 Kita-Aoyama, Minato, Tokyo 107-0061
Direction: Gaienmae Station (Tokyo Metro: Ginza Line), 4 minute-walk from Exit 3
TEL : 03-6823-8358
Mon-Sat: 11.00am to 7.00pm
Closed on Sun & public holidays
GET DIRECTIONS

We are pleased to announce that we now offer tax-free purchases to tourists in-stores.