Urushi purity 青山サロン限定モデル
THE GRAND URUSHI AOYAMA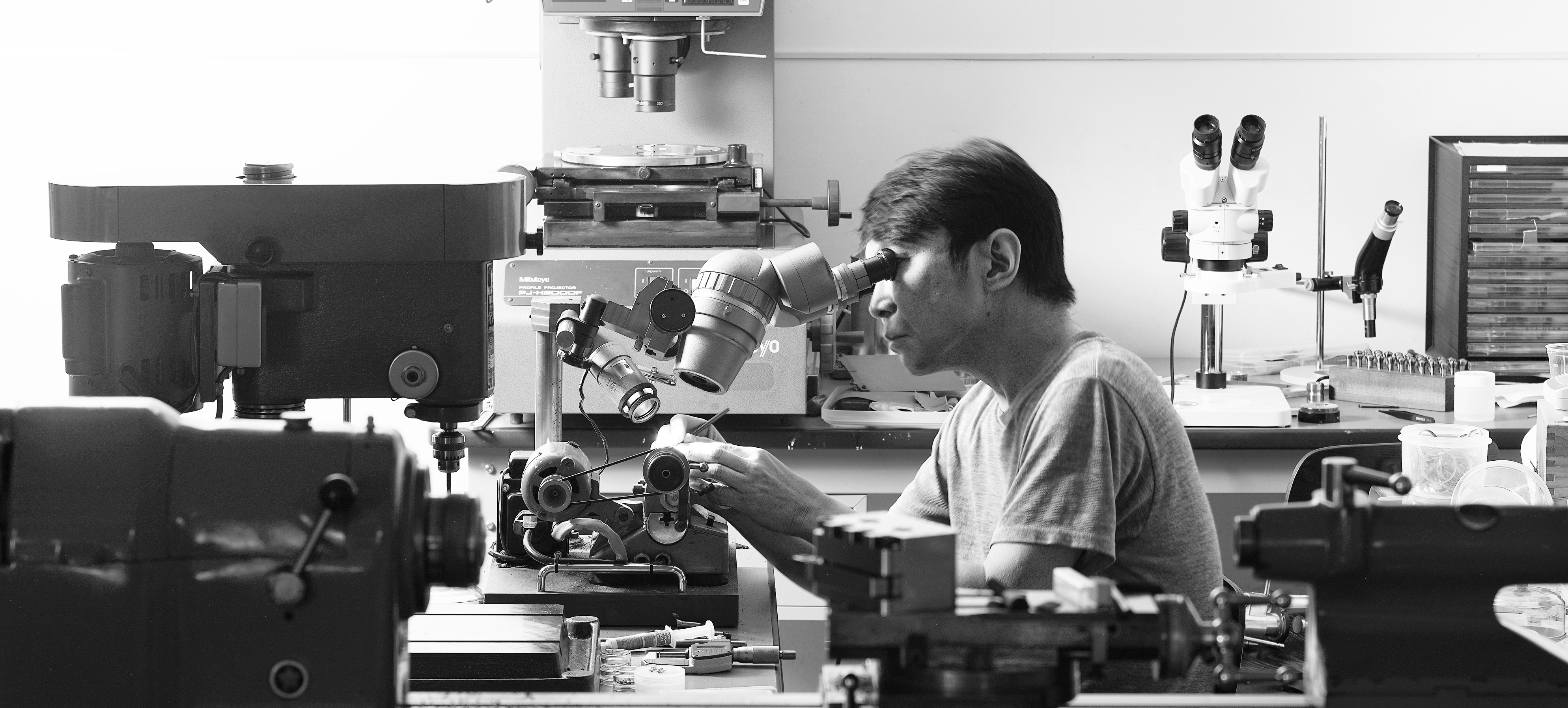 Hajime Asaoka
Widely recognized as one of the world's top-ranked independent watchmakers, Hajime Asaoka started his watchmaking journey in 1997, throwing in his unique perspective of refinement and modernity and establishing a watchmaking philosophy that is distinctively Japanese.
Hajime Asaoka is 'gendai no maiko' - the first independent watch maker to be conferred 'Master Craftsman' status by the government of Japan.
LEARN MORE
PHILLIPS WATCH AUCTION MAY 2023
Atelier watches see new benchmarks set at auction
COMPLICATIONS SERIES
Art-deco inspired aesthetics that deliver more than just the time for discerning collectors.
Explore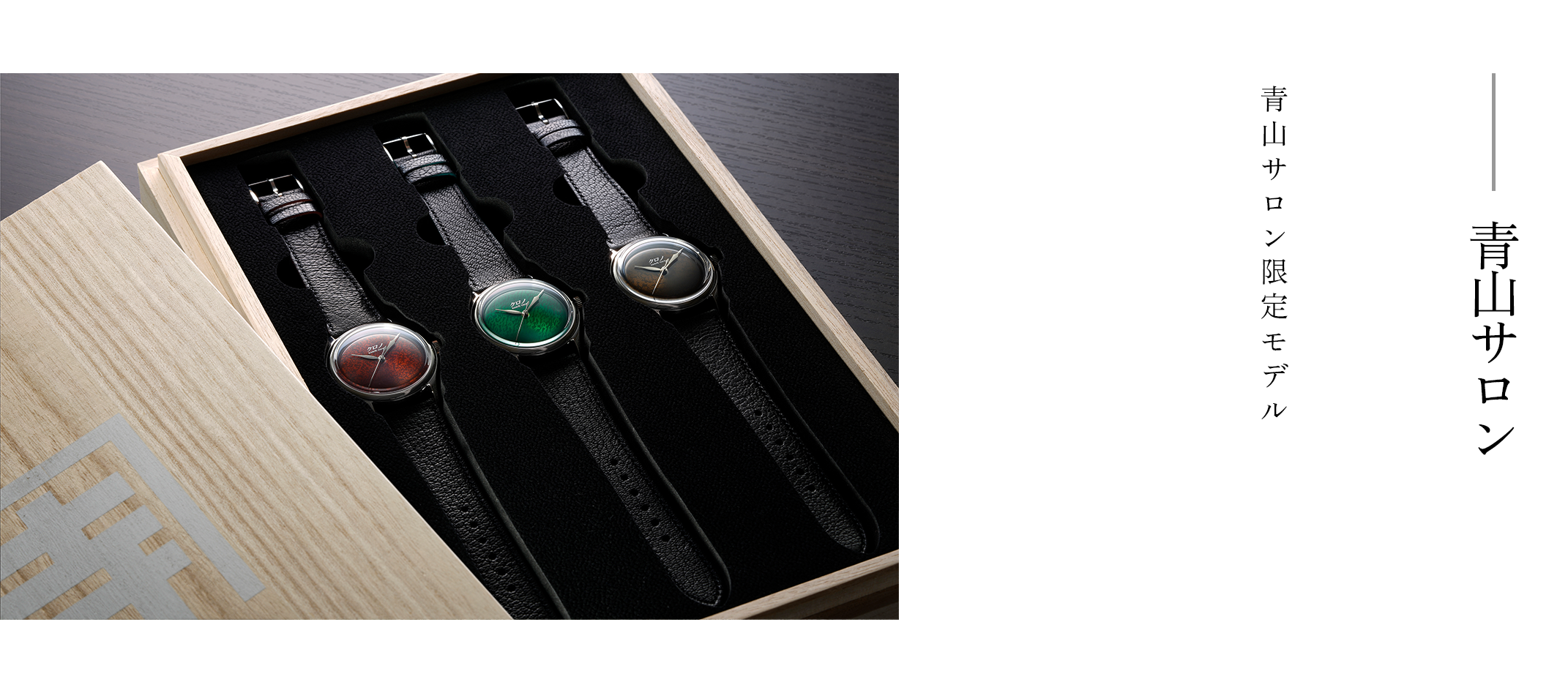 AOYAMA EDITIONS
Novelties only available at the Kurono Tokyo salon at Aoyama, Tokyo.
Explore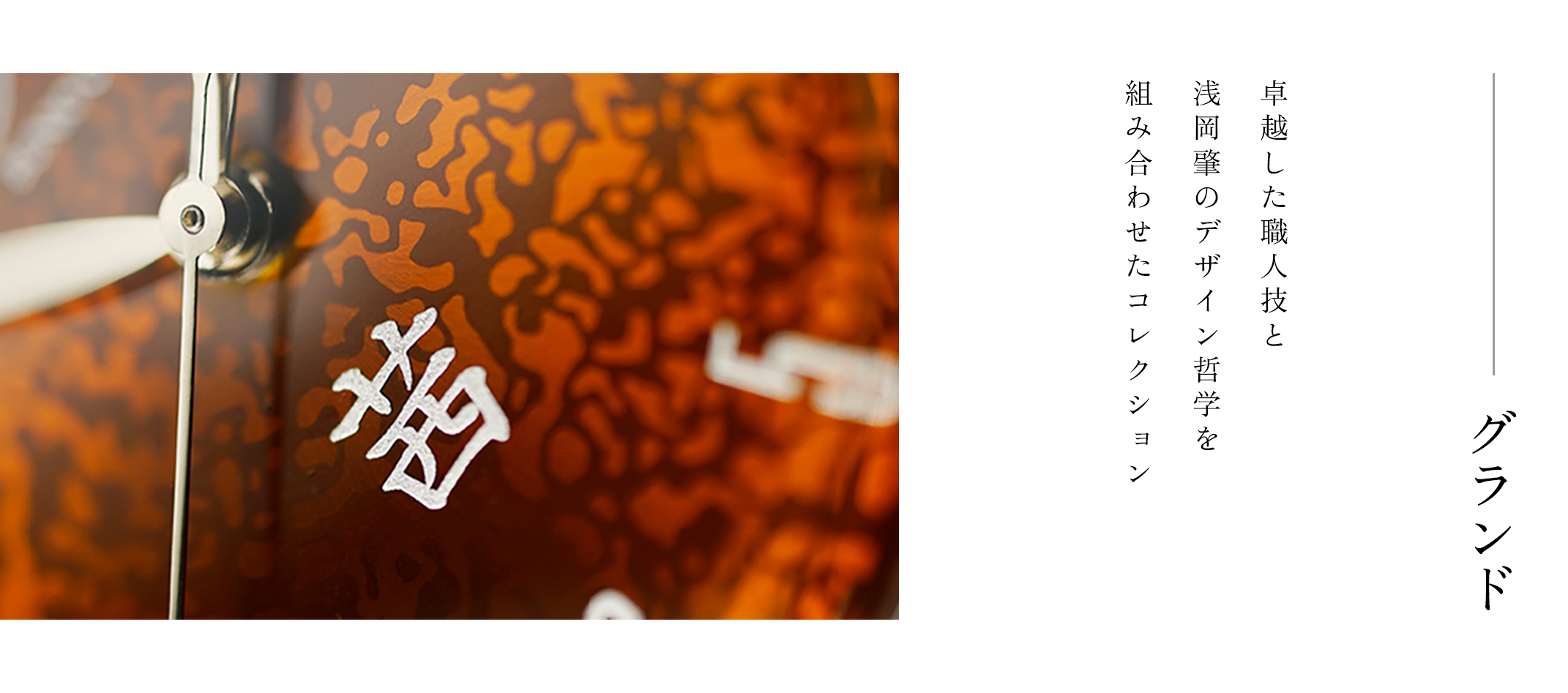 GRAND SERIES
Kurono's artisan-level timepieces, the 'Grand' series, is by far Kurono's most demanding and complex collection in terms of traditional craftsmanship.
Explore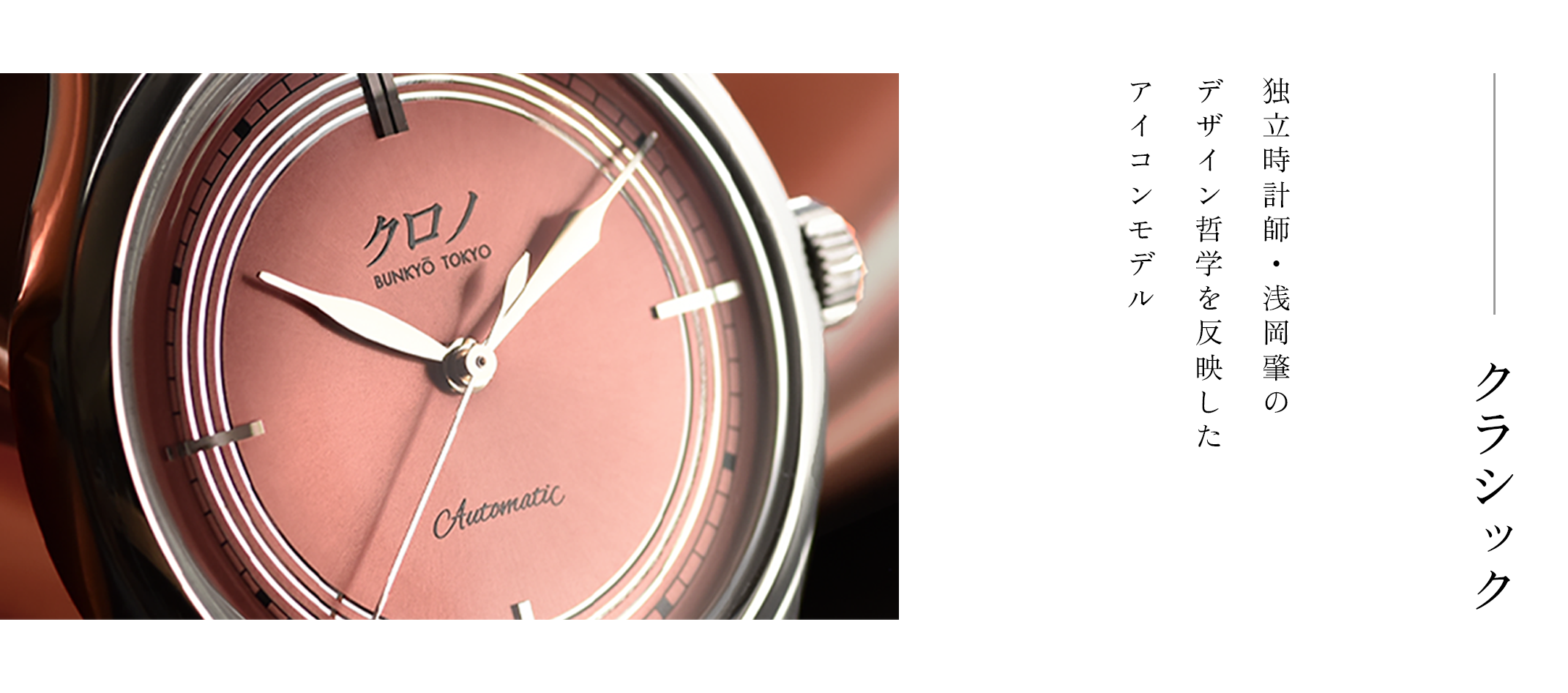 Bunkyo Tokyo Classic Series
The classic range launched Hajime Asaoka's vision of giving collectors a more accessible timepiece that shares the design DNA of his exclusive handmade atelier watches.
Explore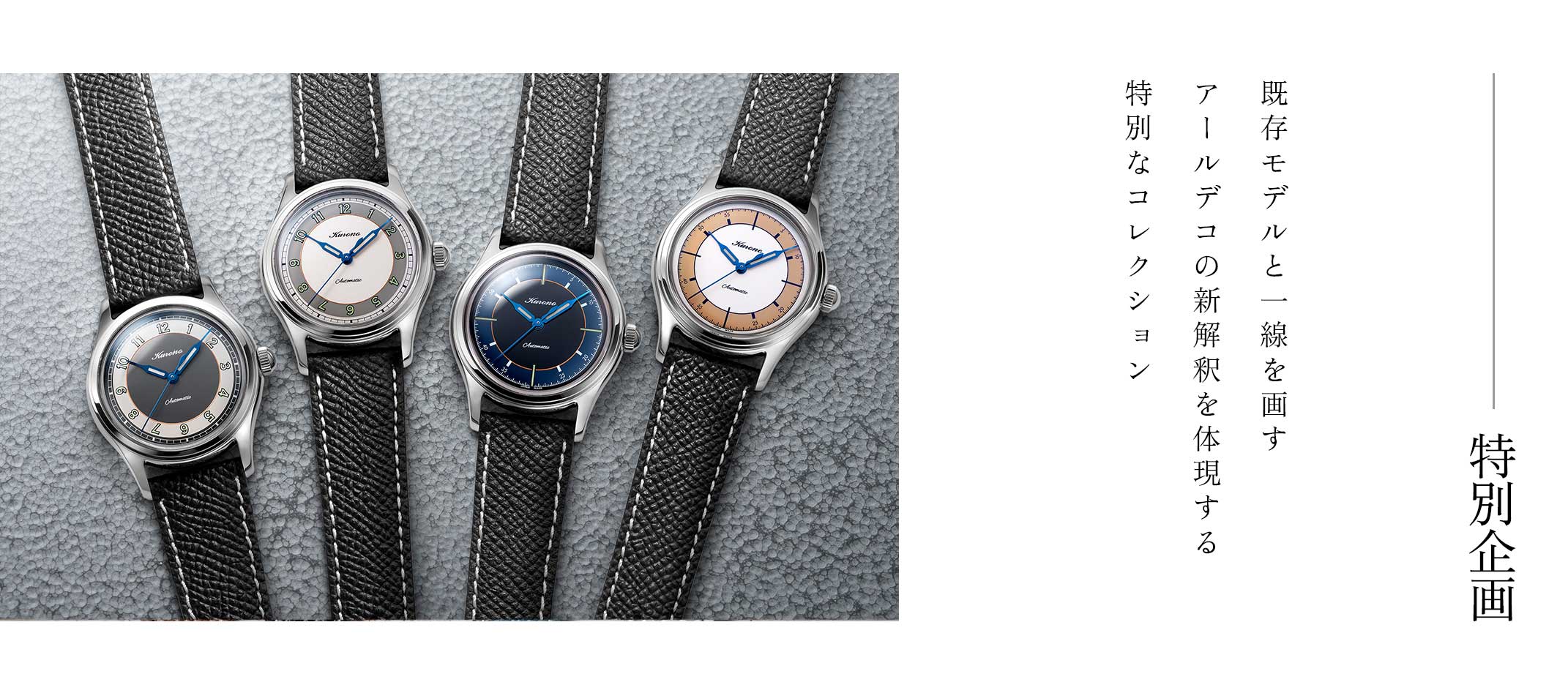 Special Projects
A collection that embodies sensei's new interpretations of Art Deco.
Explore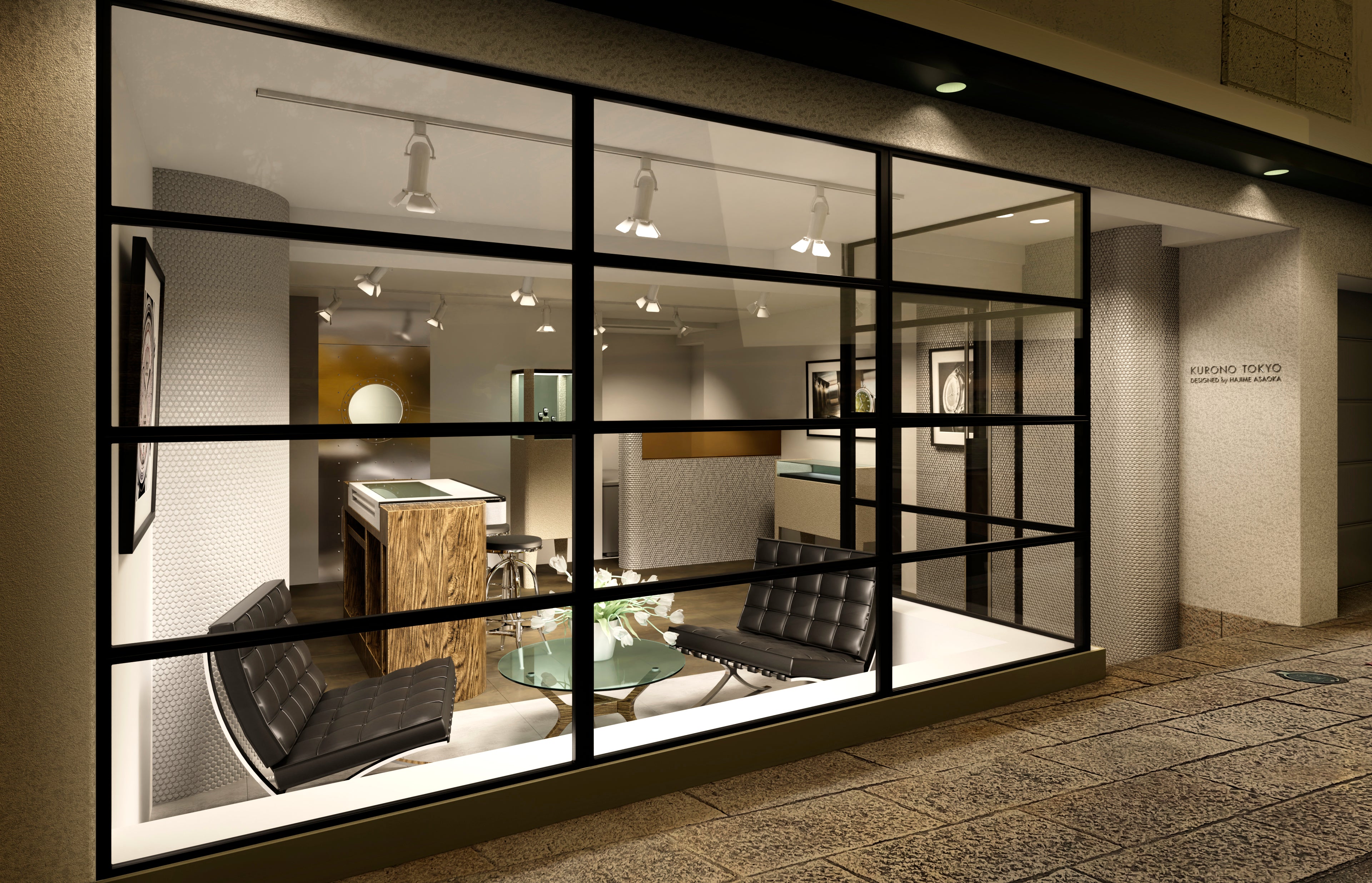 KURONO AOYAMA SALON
Introducing the new Kurono Tokyo Aoyama Salon - a physical hub that hopes to welcome fans and friends of the brand who visit Tokyo. Just like the watches, the new Aoyama salon is personally designed by Hajime Asaoka. It is our hope that you will enjoy your visit to the salon, and in experiencing Kurono Tokyo watches.
Read More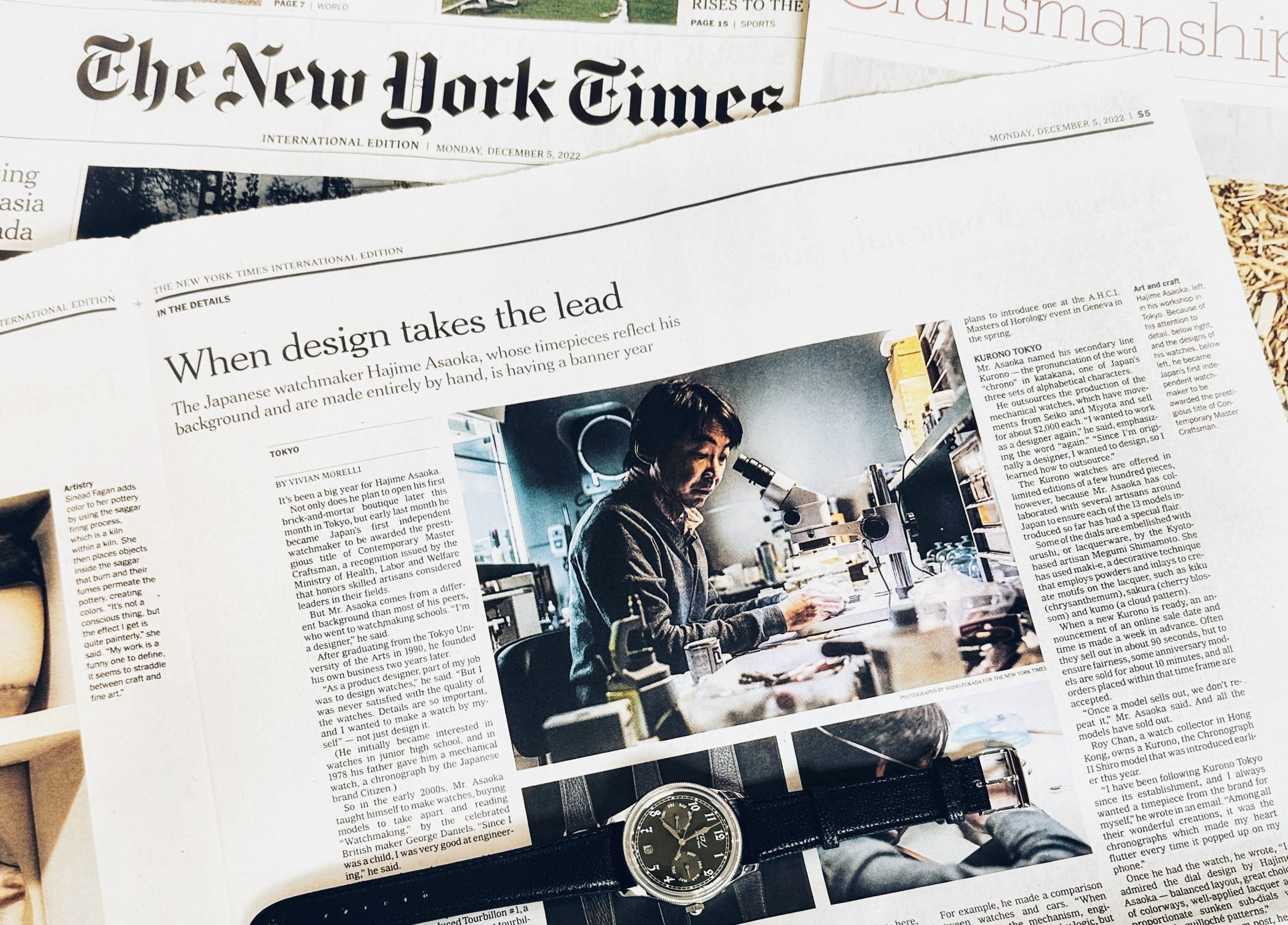 REVIEWS
Read about what the media and other collectors are saying about Kurono watches
LEARN MORE