WORDS FROM THE DESIGNER - HAJIME ASAOKA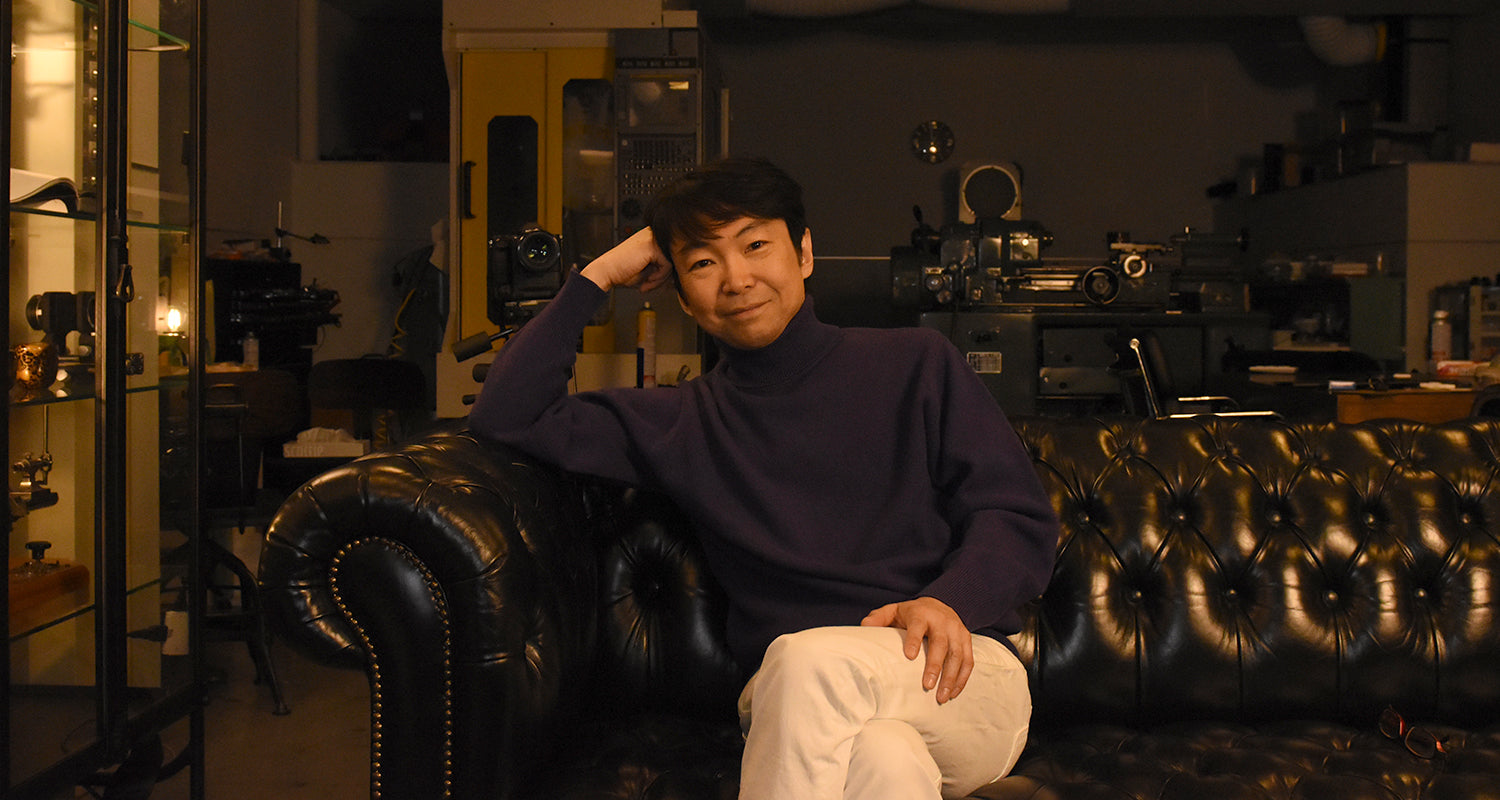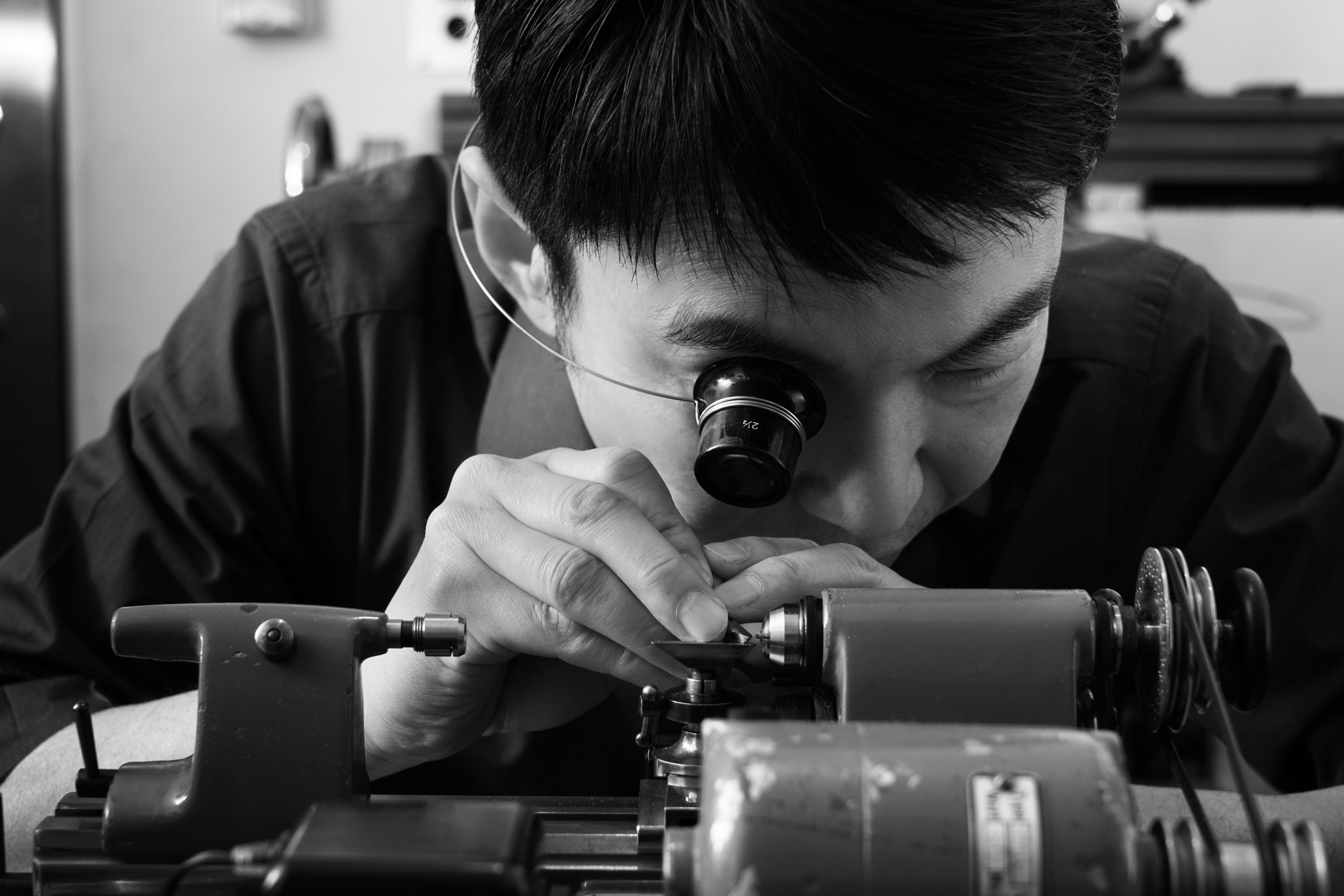 WHY DID YOU CREATE THIS WATCH?
"Personally, I wanted a good, reliable and reasonably price watch I can use as a daily wearer. 25 years ago, one could get such a watch at ¥200,000 - but it is very hard these days, and even less so from an independent watchmaker.
As an independent watchmaker that produces very high-end watches by hand, those production numbers are very small. Additionally, the costs involved in making my atelier watches are high. So it has always been my worry that there will be a segment of customers that want a Hajime Asaoka watch, but will not be able to get one easily if at all.
So I wanted to create something that was more easily accessible, and faster to deliver. Whether for watch collecting enthusiasts, existing atelier watch owners, or just for someone looking for a good watch - I think this mania can be satisfied."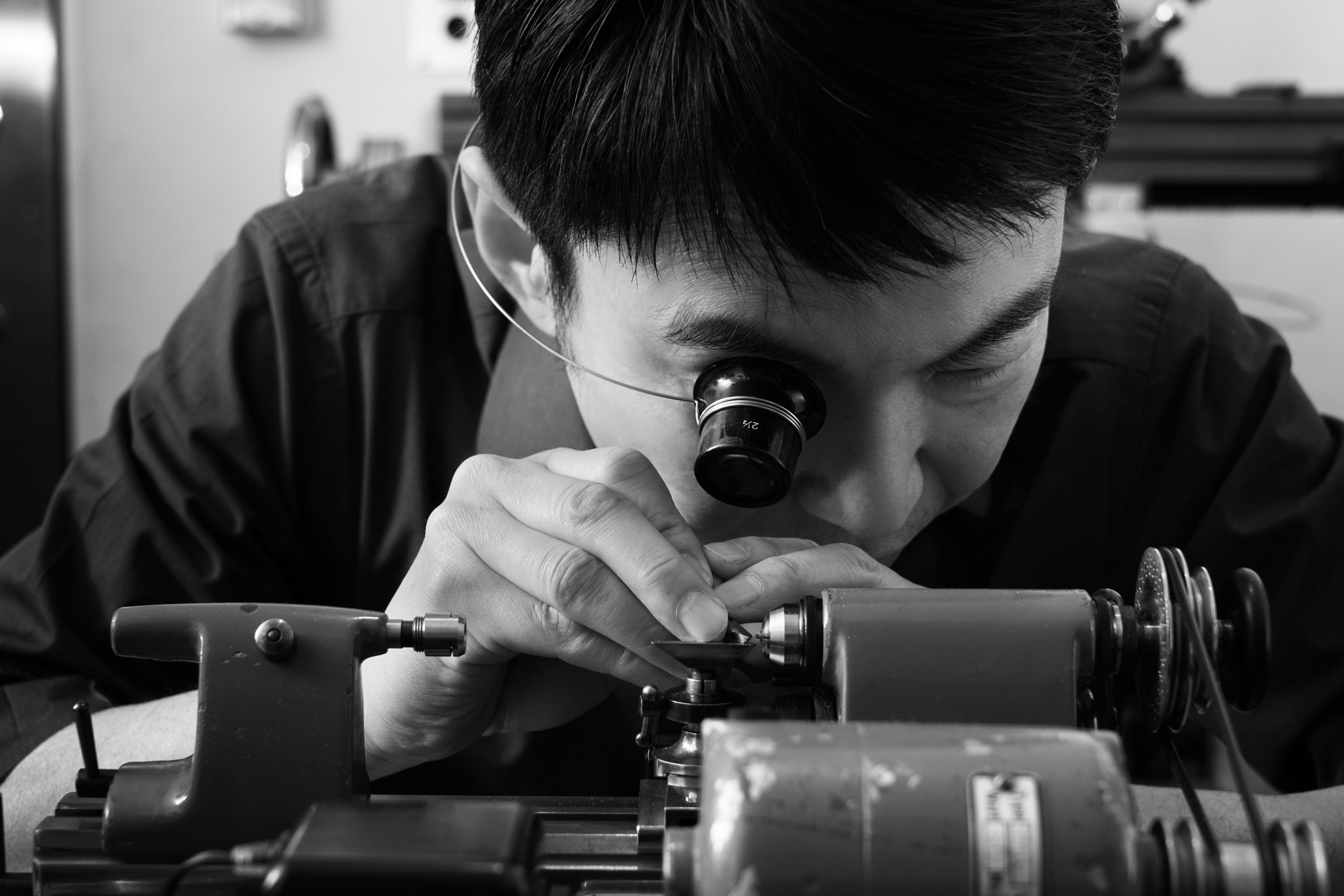 FOR A WATCH FROM AN INDEPENDENT WATCHMAKER, SOME SAY IT IS TOO AFFORDABLE. WHY DIDN'T YOU PRICE THE WATCH HIGHER?
"Is that so? I'm sorry, I think I was probably high (lol). We put in a lot of work in cost allocation and negotiation with our suppliers and partners to ensure a high level of quality as what collectors expect from Hajime Asaoka, but without a high cost.
Additionally, as we are small and independent, what customers pay goes directly into the watch - not into big marketing campaigns, or ad agencies, or to enrich a board of directors and shareholders."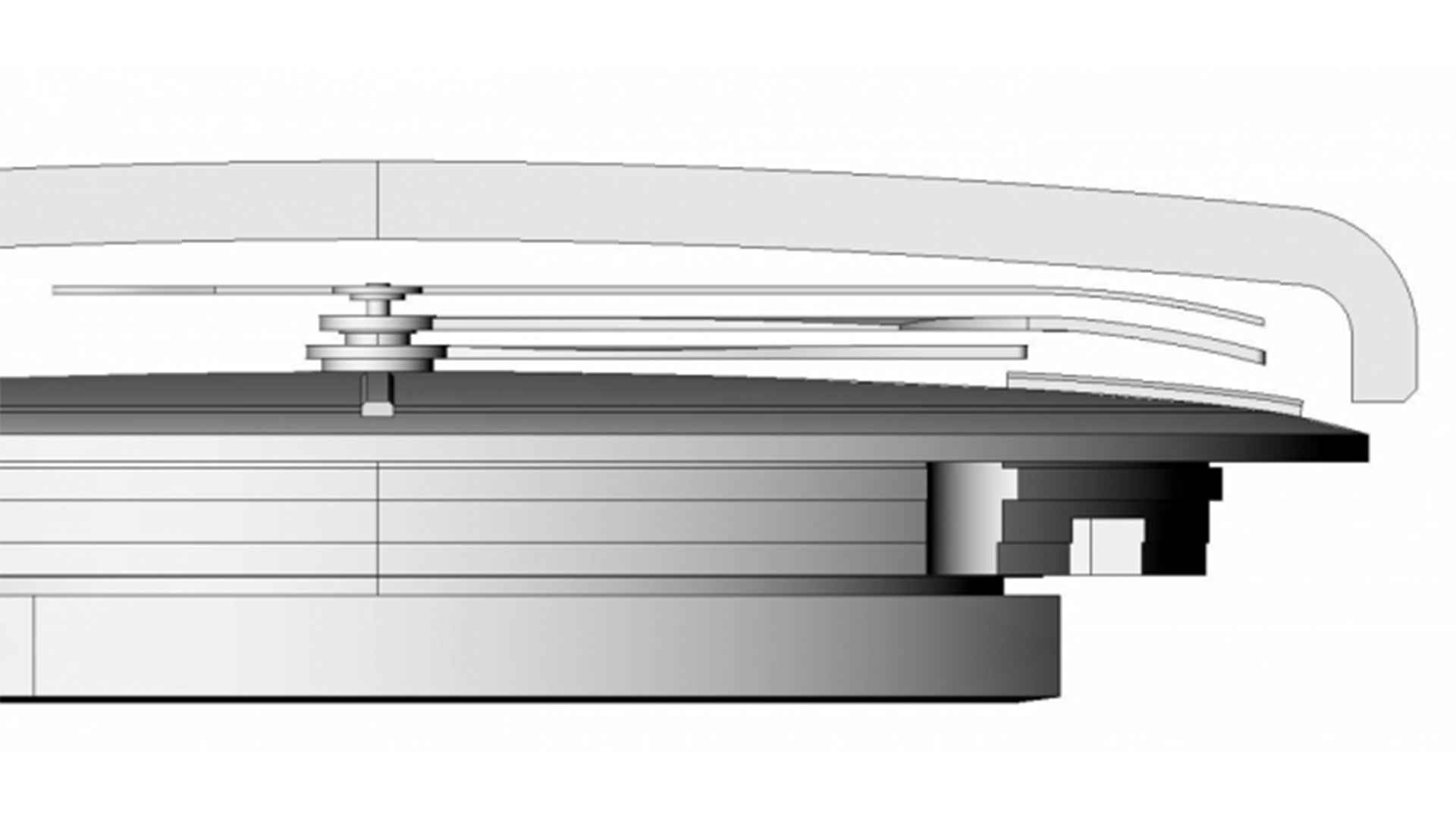 TELL US ABOUT THE INTERIOR DESIGN
"The dial had to made by the most powerful and #1 dial maker in Japan, because of the tight tolerances I had to work with in choosing a cylindrical dial (where the center of the dial is raised, and then tapers to the ends). Choosing this dial design - coupled with the movement - meant that even simple elements like mounting positions were challenging.
Cylinder dials hark back to the romanticism of the golden age of watchmaking, but are very time-consuming to manufacture - and as such have become rare with modern watches. I also chose box sapphire for the glass - to mimic what I loved about acrylic glass in the old watches, but reproduced in sapphire for the modern age. Its shape is iconic and found in some of the most beautiful watches of the vintage era, but very hard and thus expensive to produce in sapphire."  
"Even today's 'modern reproductions' from bigger brands would still use acrylic, and their prices are multiple times that of mine. The box sapphire, together with the cylinder dial, not only makes the watch look that much more aesthetically timeless - technically it allowed me to make a slimmer watch while maintaining tight tolerances for hands clearance."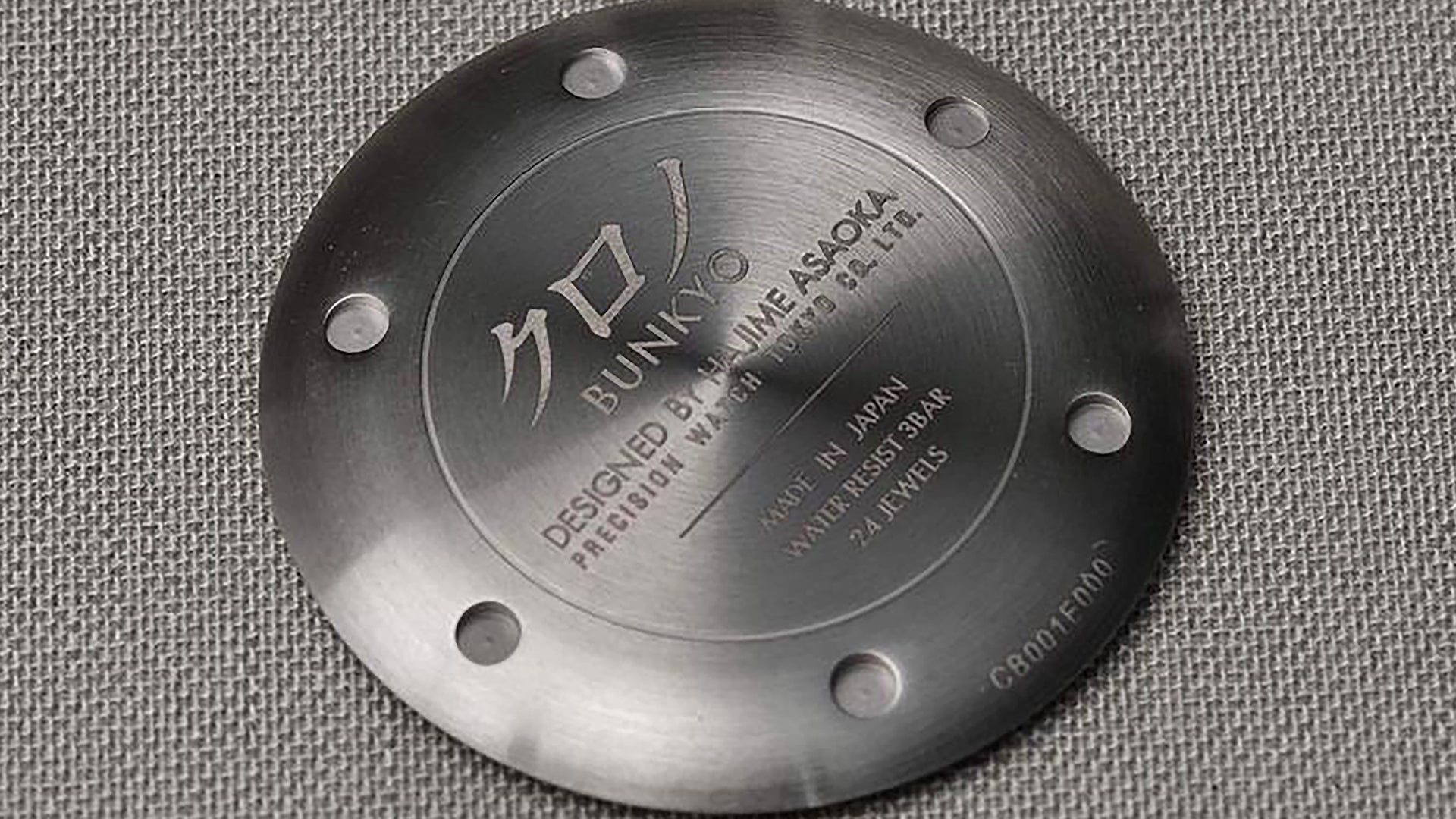 TELL US ABOUT THE EXTERIOR DESIGN
"The case is made of 316L stainless steel, and I specifically designed it to have the same elegant proportions reminiscent of the 1960s - which in my opinion was the golden age of mechanical watches. From the lugs, to the glass, to even the solid caseback - everything was considered and on purpose."
"Although I know that the trend these days are for see-through casebacks, I purposely chose a solid back - because I personally felt that wearing a glass-back ruins the enjoyment and 'feeling' of wearing a watch. Even the buckle had to made from a mold I designed, as I wasn't satisfied by those that were over-the-counter."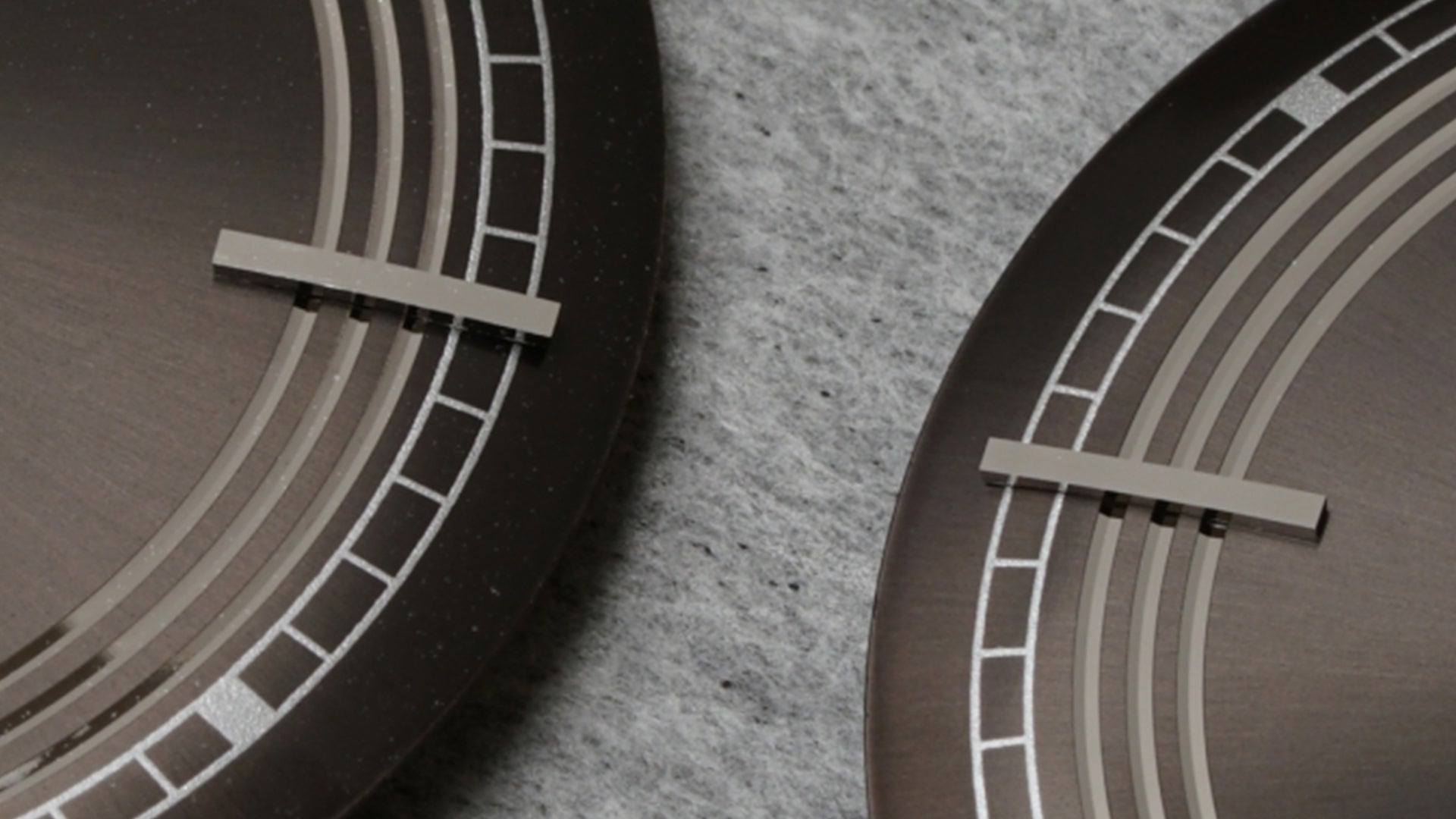 WHY DID YOU CHOOSE THE MIYOTA 90S5?
"The 90S5 sits in the premium range across all of Miyota's offerings, and is wholly made in Japan. It was originally planned as an alternative to the ETA2824, but has been wholly redesigned to keep and exceed the implementation requirements of that Swiss movement, and I'm satisfied that the quality and stability of the movement is very high."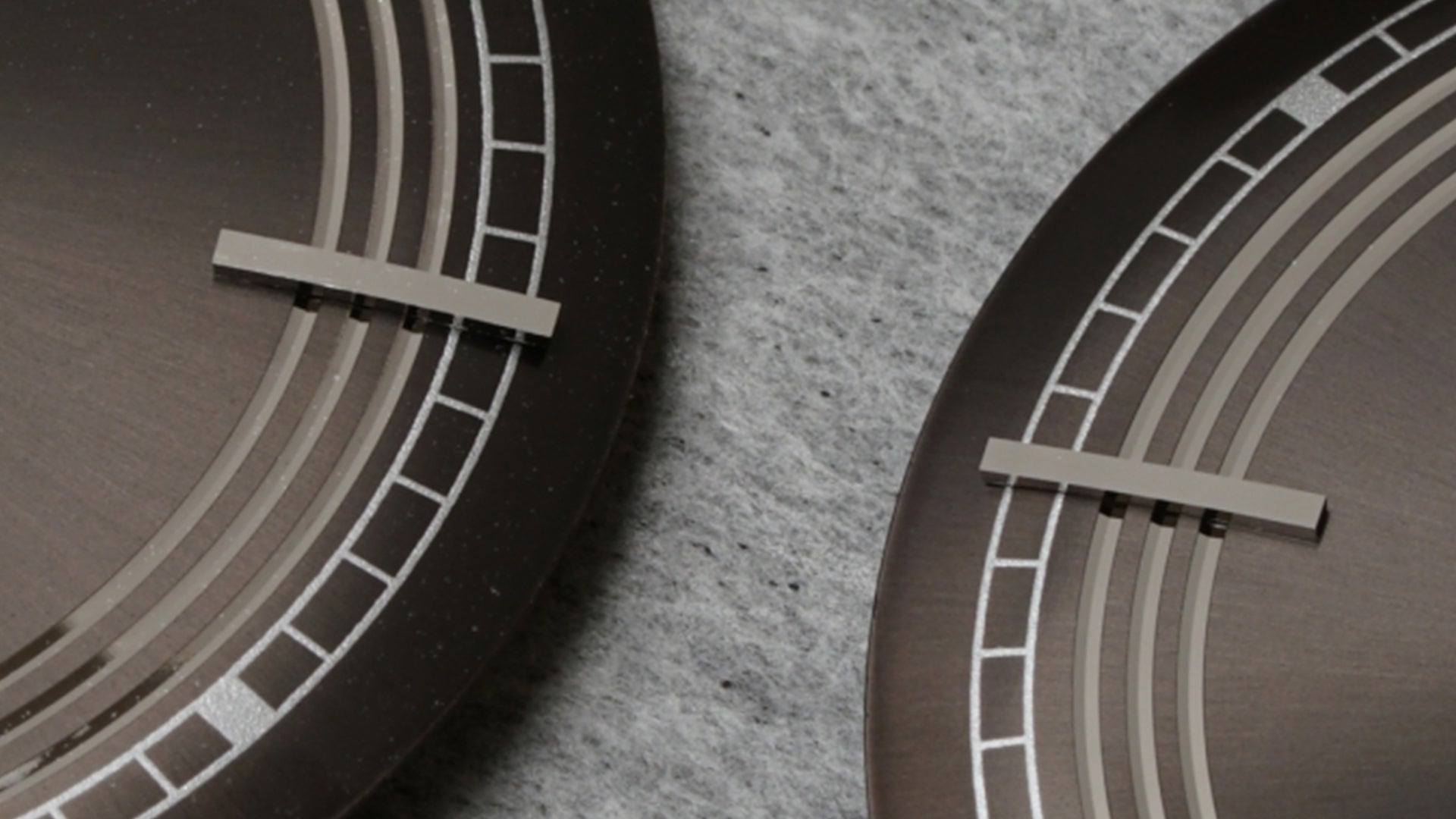 A BIT MORE ABOUT THE DIAL
"The dial is a piece of art. I specified high-gloss and applied indexes - which when combined with a cylinder dial looks amazing, but was extremely hard to execute. Along the way, I made many changes - for example I wanted the railway track (minutes scale) on the periphery to be thinner by 0.1mm, amongst other refinements.
"The strength of the dial maker meant that I didn't have to take into consideration any deficiencies in manufacturing limits. I didn't have to compromise my design in any way. Personally, I think such a way of manufacturing is almost lost now - and Japan is perhaps one of the last places in the world where the product is put ahead of balance-sheets."